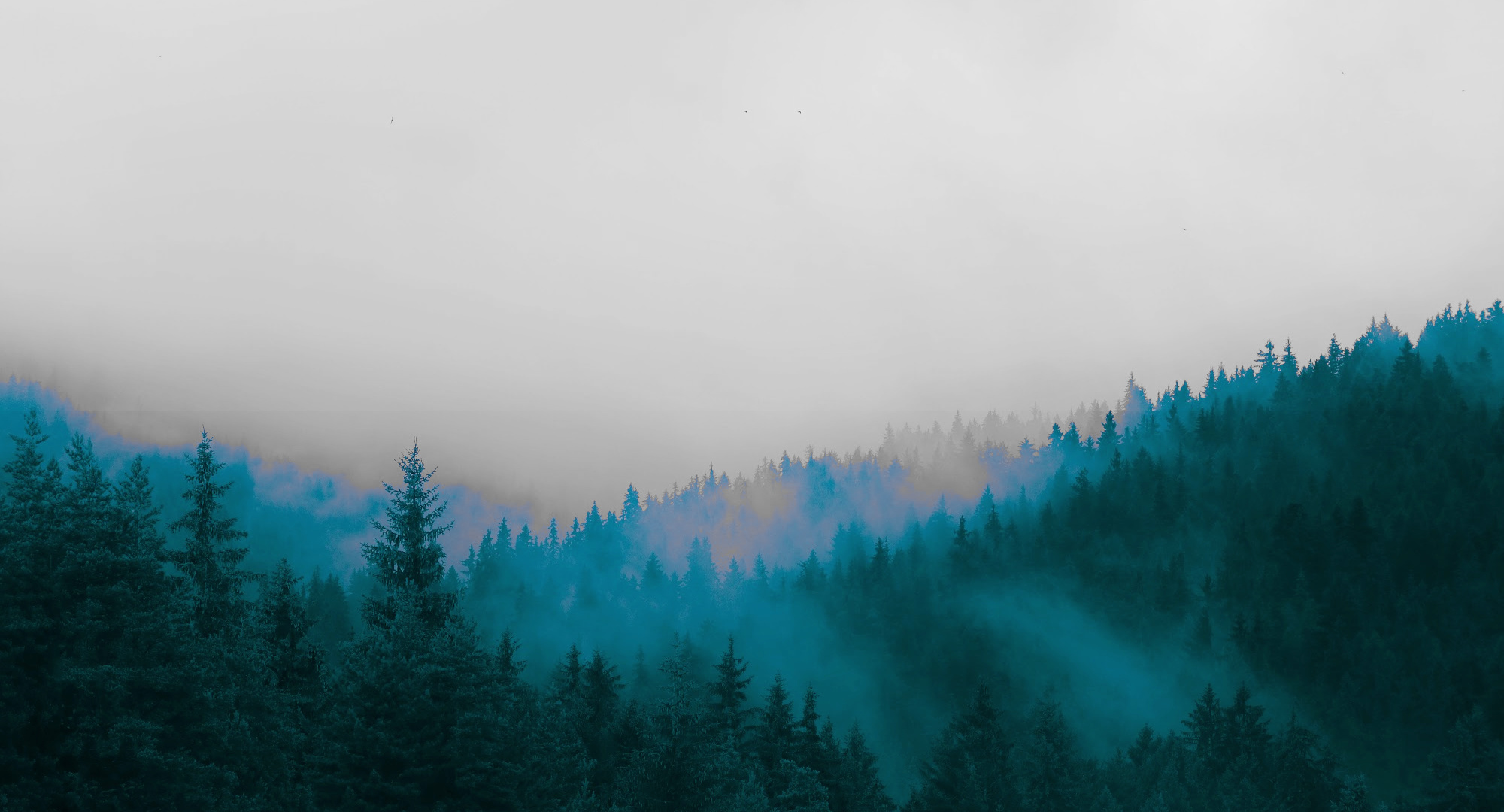 It's seems like everything in the world just got more expensive... overnight. 
Even the dog food I purchase jumped to almost $90 a month, wow. My dogs deserve it though, so I guess I'll have to cut back Netflix. They'll survive.
So I've decided to make a business decision and permanently (at least for the next year or two) reduce prices on all royalty-free music.
I don't know if this is a good business decision or a bad one, but it feels right. AND, the new prices are already published.
Royalty-Free Albums are reduced from $150 to $95.
Royalty-Free Bundles are reduced from $40 to $37.50.
Royalty-Free Singles are reduced from $25 to $17.50.
If you've purchased music in the last 90 days prior to this price change, message me and I will be glad to offer a credit for future purchases.
I hope these new price changes help in anyway!
Thanks for all of your support!
Phil