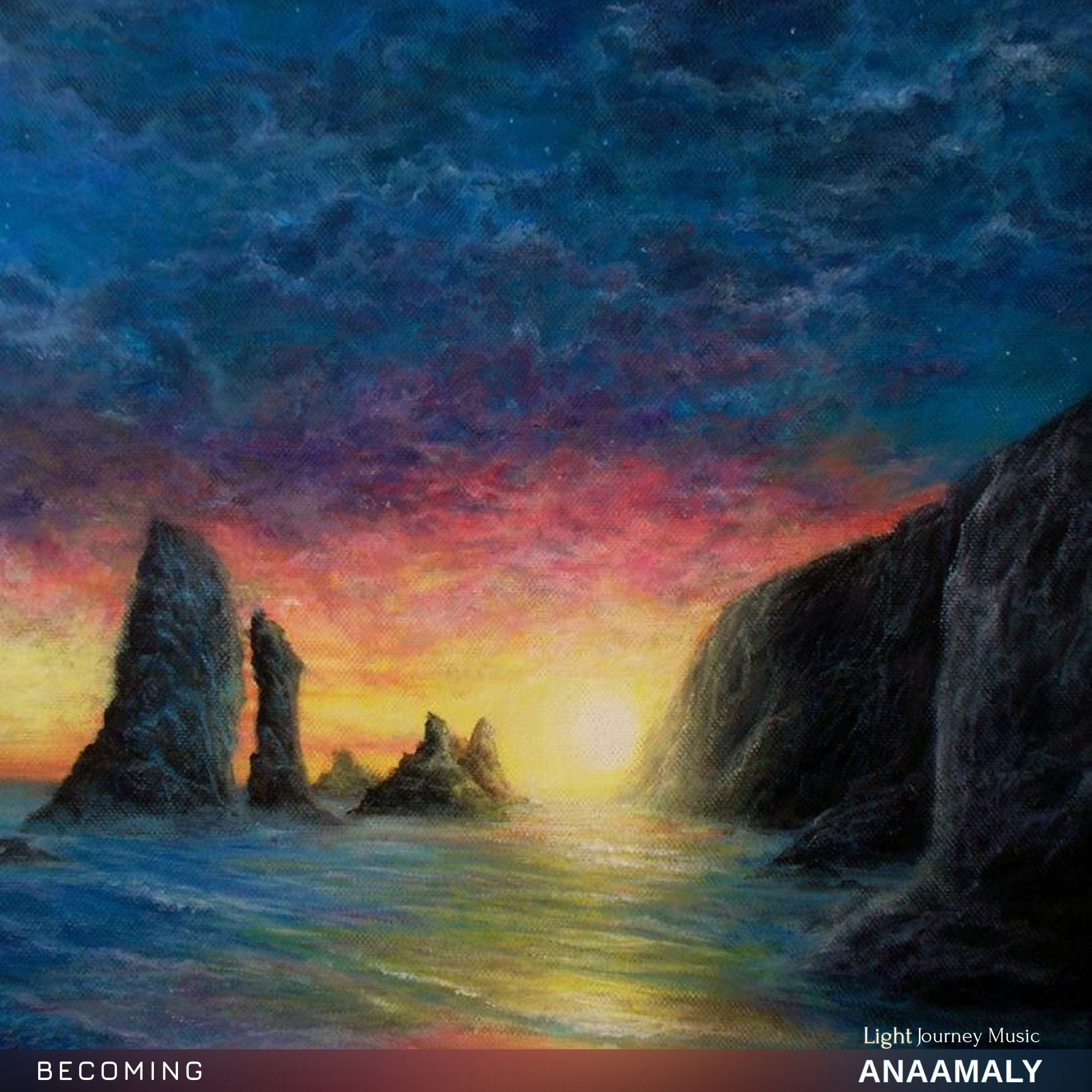 Becoming (528 Hz) by Anaamaly is now available on all major music platforms.  
Stream on Spotify
Stream on Apple Music
Download
A peaceful merging of ambiance and rainfall with soft, floating instrumentation. It was created in 528 Hz with the intention of cultivating stillness, gratitude, and oneness.
If it resonates, please consider supporting my work on Patreon where this is available as a free download!