Light Journey Music is an independent label & publisher of high vibrational frequency music composed and produced by meditation soundscape designer, Anaamaly.
Featured Playlist
Highlighting some of the most popular healing soundscapes (representing all major music platforms) + a few of my personal favorites like my collaborations with Rafaëlle Cohen and Nina Storey. 
You'll find calming rain, floating atmospheres, grounding basses, intricate textures, and many elements inspired by nature.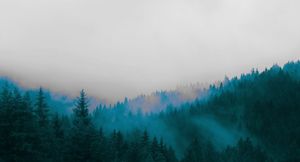 Royalty-free music licensing has moved to our new partner site, Jaapi Media. Now featuring better pricing and more free downloads.