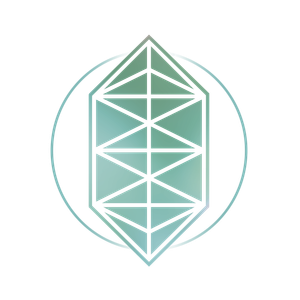 Support Future Projects
Knowing that we are all in a different place on the spiritual journey, I believe my music is intended to meet you wherever you are on the path and to hold space for growth, healing, and deep connection.
If you're interested in supporting my work, here are a few ways to get involved:
Make a financial contribution with PayPal
You can also support by streaming and downloading my music:
All of my music is available for download on Bandcamp.
Thank you for your interest in supporting my work!
Phil