Royalty Free Music
Royalty free meditation music by sound healer and meditation soundscape designer, Anaamaly. Licensing has moved to Jaapi Media, you'll find a variety of therapeutic sound healing in 432 Hz and 528 Hz.
Featured Royalty-Free Bundles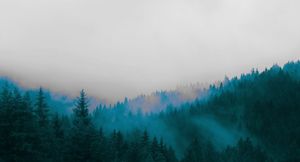 Royalty-free music licensing has moved to our new partner site, Jaapi Media. Now featuring better pricing and more free downloads.